Follow your Different.™
Podcast Episodes
Find the courage to follow your different through these episodes.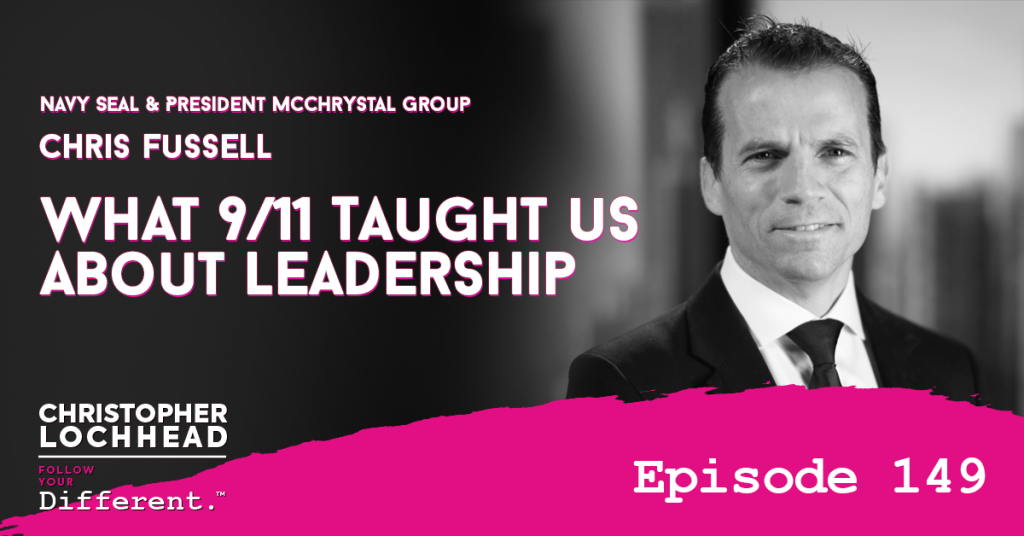 149 What 9/11 Taught Us About Leadership w/ Chris Fussell Navy Seal & President McChrystal Group
Today, we have a very timely conversation about leadership and crisis management with a highly decorated Navy Seal Chris Fussell. He partnered with 4-star General Stanley McCrystal to retool the US military after 9/11. Chris is a legendary American hero, a servant leader in the military, entrepreneur, and now the President of McCrystal Group. Chris…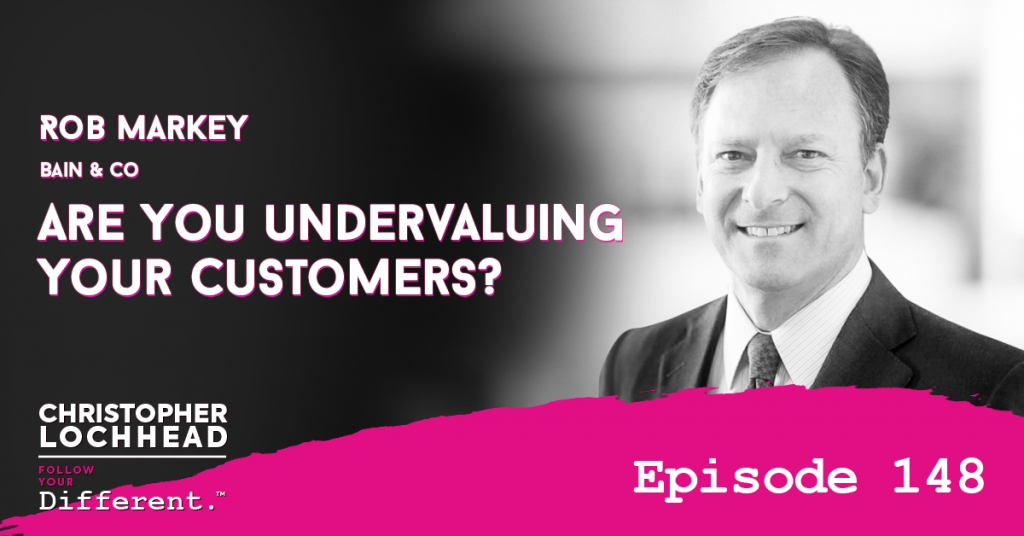 148 Are You Undervaluing Your Customers? w/ Rob Markey of Bain & Co.
We speak with Rob Markey of Bain & Co today about his breakthrough piece for Harvard Business Review "Are You Undervaluing Your Customers?"Rob also leads the Net Promoter Score Loyalty Forum and his Firm, Bain, invented the Net Promoter Score (NPS). We have a riveting conversation about why companies with high levels of customer loyalty…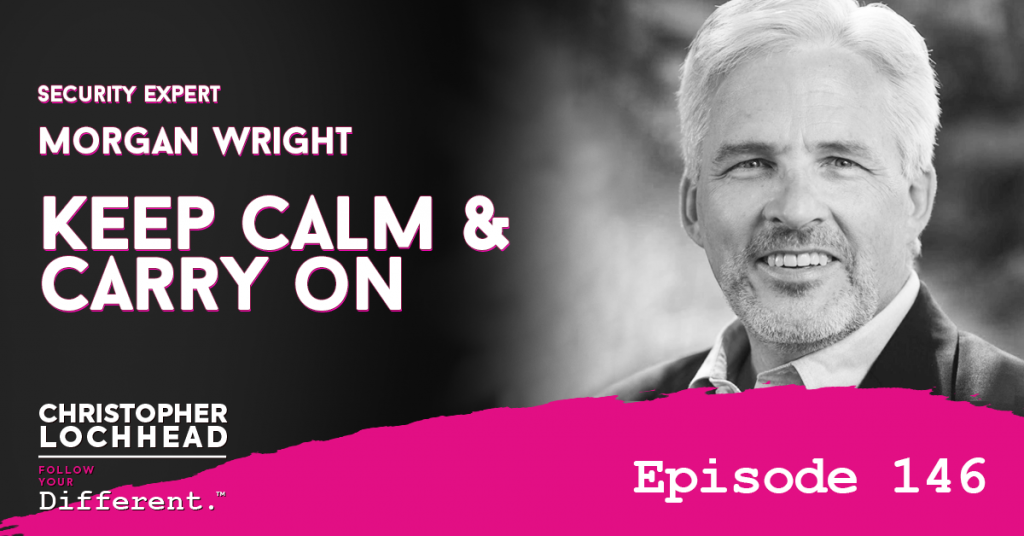 146 Keep Calm & Carry on w/ Security Expert Morgan Wright
Today, we have Security Guru Morgan Wright, a distinguished professional in law enforcement and an internationally recognized expert on cybersecurity, cyberterrorism, and privacy. We talk all things security: how to deal with fear, scams, self-defense and most importantly why Morgan is optimistic about our future. This is a fantastic dialogue! Morgan Wright We have conversed…
"This is a great podcast for those who want to be on a constant learning adventure"
- iTunes Reviewer
"The only podcast I listen to. I don't have time to listen to podcasts, but I make the time to listen to this one"
- iTunes Reviewer
"So, so good!!! By far my favorite podcast – really enjoy the straightforward, no BS conversations"
- iTunes Reviewer
"#1 Podcast for a reason"
- iTunes Reviewer
"This is not your average self help podcast"
- iTunes Reviewer
"Honesty and passion"
- iTunes Reviewer
"Quite frankly, unlike any other podcast"
- iTunes Reviewer
"Real conversations with no bullshit - the guests get driven away from their standard form responses, and irreverence is valued"
- Podcast Listener
"I listen during my commute. I feel like I learn something new every conversation and I feel energized and empowered to tackle the small and big challenges. "
- Podcast Listener
"There is an authenticity to Christopher's approach that I respect, in addition to the breadth of the subject matter. Also a huge fan of his 2 books. "
- Podcast Listener
"The people that "get it" today are doing things in an authentic manner. They realize that no one wants the over produced glitzy BS and instead they just want to learn. I listen to this podcast because it cuts through the noise and provides incredible insight on how to build a legendary company / career - and it's coming from folks that have done it, not just talked about it. "
- Podcast Listener
"Good people, good conversations, fun and insightful"
- Podcast Listener
"I love Christopher and TOTALLY relate to how his heart and brain work - just like mine! - and I feel a greater invitation to be more ME - as I am-take it or leave it. Every single guest arrives authentic and beyond inspiring and OMG I LAUGH LAUGH LAUGH! I keep buying all their books! Love you Christopher and love that you share your REAL YOU with all of us and invite us all to do the same!"
- Podcast Listener
"I like being exposed to people and thoughts that I wouldn't normally get to listen and learn from in the general day to day of life and business"
- Podcast Listener
"It is like being a fly on the wall in a high level conversation and there are great insights from people with proven legendary results "
- Podcast Listener
"Christopher Lochhead is the Joe Rogan of Business"
- Jon Bergoff, CEO, Flourishing Leadership Institute
"Off-putting to some"
- The Economist
"Christopher Lochhead is a human exclamation point"
- Fast Company Magazine
"Christopher Lochhead is one of the best minds in marketing"
- The Marketing Journal
"Christopher Lochhead is an exploding star – a quasar across the sky."
- Bill Walton, NBA Hall of Fame Legend
Listen via these channels