The newsletter authority on category design/category creation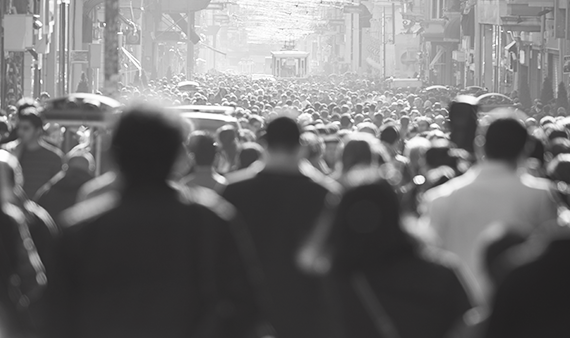 MOST PEOPLE
COLOR INSIDE THE LINES.
MOST PEOPLE
ACCEPT THE WAY IT IS.
MOST PEOPLE
PLAY BY THE RULES.
MOST PEOPLE
WANT QUICK TIPS.
EAVESDROP ON THE LEGENDARY.
Millionaires, billionaires, world leaders, navy seal commanders, globally recognized authors, anti-terrorism strategists, real-estate tycoons, fierce venture capitalists, hall of fame athletes and category-creating entrepreneurs following their different with reckless abandon.
Listen to the top 25 over all charting podcast curating candid, wildly captivating conversations with living legends like top Silicon Valley entrepreneurs, VCs and legends like Bill Walton, Kerri Walsh Jennings, Ken Blanchard, Dushka Zapata and Hal Elrod.
If you think about it, you might find, that the people you admire most are original, unique, different.
And as a result, they make an exponential difference.
We create content for people like that.
People who want to design legendary businesses and legendary lives.
People who choose the road less traveled.
HI, MY NAME IS
CHRISTOPHER LOCHHEAD
The Future Requires Different
I'm a dyslexic paperboy, who failed out of school at 18 and started a company.
For me becoming an entrepreneur was not a way up, it was a way out.
I am an unapologetic promoter of startups, legendary marketing, category design and life design.
I know it's possible to design a different future.
Because I have lived it.
And I do not want to waste your time or mine.
So you should know, that the podcasts, books, and newsletters we create are not for everyone.
If we were a beer, we would not be Heineken.
We'd be a double IPA from a craft brewery.
If we were a band, we would not be Backstreet Boys.
We'd be The Ramones.
So, if you'd love a different take on business, entrepreneurship, marketing, and personal growth, you're in the right place.
If you want to design your own category and become known for a niche that you own, you're in the right place.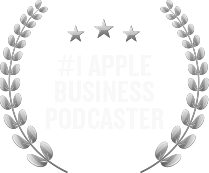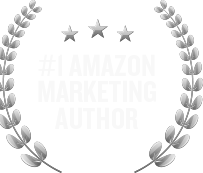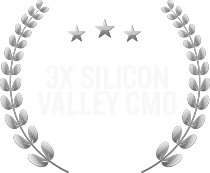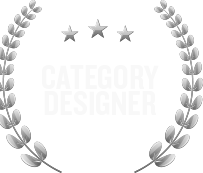 - is to inspire the different to design legendary businesses and lives.
- To do legendary marketing.
- To design new categories.
- To explore new ways of thinking, living, and working.
- Through

podcasting

and

writing.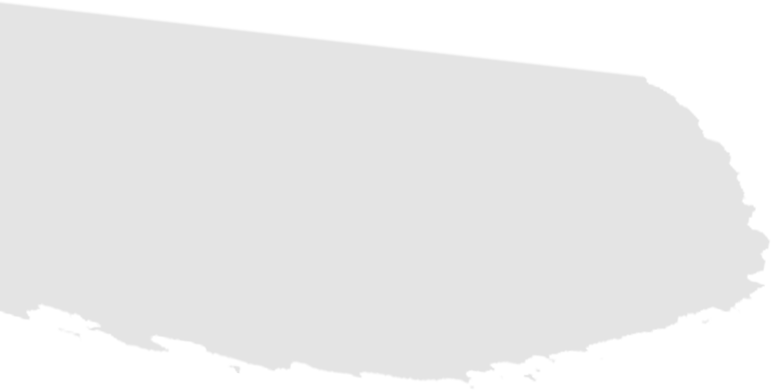 Now you should also know,
i am not another one of these "hustle-porn star" guys.
I believe that pandering to the lowest common denominator and spreading dumb ideas like "follow your passion" and "hustle is the most important word in the English language" represents the height of tyranny in a digital world aimed at selling Kardashian dreams to keep people barefoot, stupid & led by their social media noses.
To put it bluntly, I think social media "influencers" peddling pablum are self-indulgent assholes.
I'm a "been there, done that" guy with over 30 years of experience in the trenches of Silicon Valley who likes to drink whisky, smoke pot and swear.
I like dive bars and muscle cars.
I know who I am.
And I'm not trying to
pretend to be someone I'm not.
Around here, we make content for the pirates, dreamers and innovators who dare to design the future.
We like fucking up the status quo, exploring the exponential and creating massive enduring value.
Our work is an attempt to engage in a substantive, fun, some-times sober look at the people and companies who break and take new ground.
THAT'S WHAT YOU'LL FIND HERE
Now, if this sounds like bullshit to you and for some reason, you're still reading this stuff….
We understand. We wish you well. And sincerely hope we've saved you some time by being candid.
Because, if this home page copy turns you off, you'll really hate our stuff.