Different is your superpower.
Explore the exponential value of what makes people different vs. the incremental value of what makes people better. Check these episodes.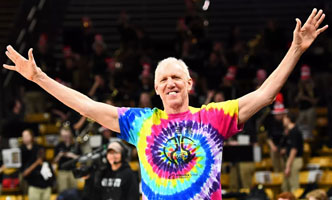 "Christopher Lochhead is an exploding star – a quasar across the sky."
Bill Walton
NBA Hall of Fame Legend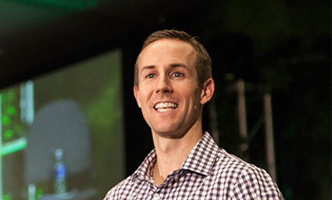 "Christopher Lochhead is the Joe Rogan of business"
Jon Berghoff
CEO - Flourishing Leadership Institute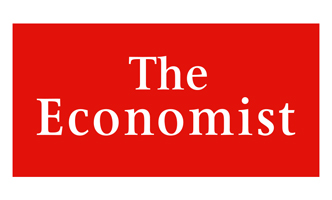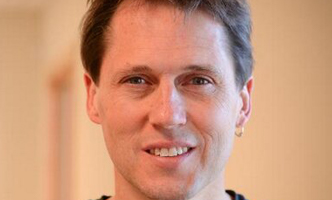 "Christopher Lochhead is the real deal"
Kevin Miller
Host "The Ziglar Show"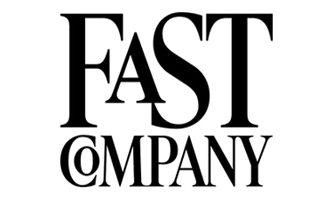 "Christopher Lochhead is a human exclamation pointl"
Fast Company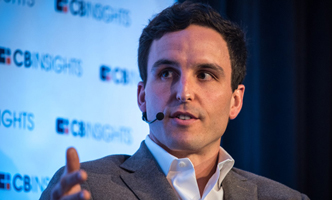 "Christopher is a legend himself"
Pat Grady
Partner Sequoia Capital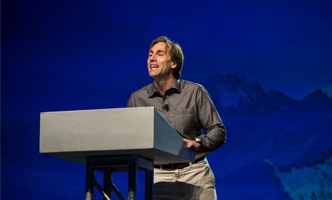 "His enthusiasm is really what sets him apart. He walks the talk."
Erik Weihenmayer
Best Selling Author & The 1st Blind Person to summit Everest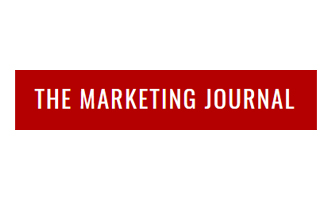 "Christopher Lochhead is one of the best minds in marketing"
The Marketing Journal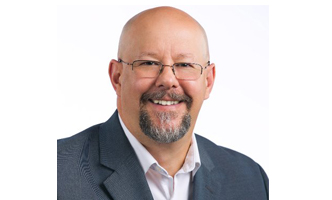 Stephen Woessner
Onward Nation Podcast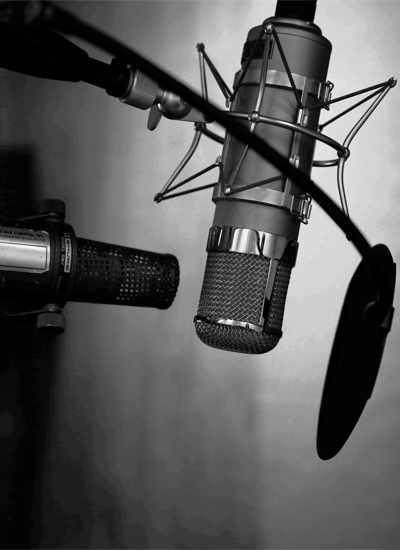 Most of us are tricked into believing that achieving personal and professional success means fitting in.
What it really takes is the courage to follow your different.
This powerful podcast features real, raw, fun conversations with people who honed what makes them unique, and used it to their advantage.
Legends who's name you know.
And every day legends you'll love getting to know.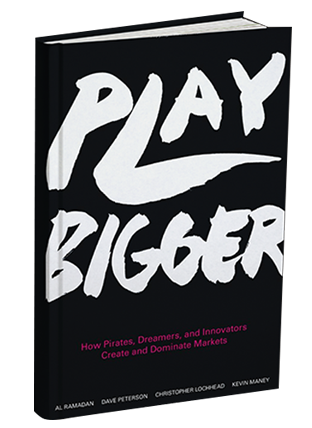 PLAY BIGGER
How Pirates, Dreamers, and Innovators Create
'If There's A Playbook For Building The Next Google...