#1 Amazon Best Seller
"Every entrepreneur looking to alter the landscape
and every CEO looking to reimagine their business can learn
from this book. Play Bigger provides inspiration and a framework for
building companies that transcend gravity."
MARC BENIOFF
FOUNDER, CHAIRMAN/CEO SALESFORCE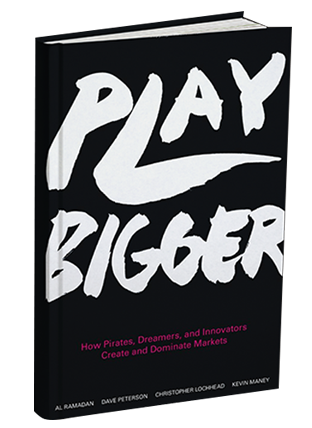 HOW PIRATES, DREAMERS, AND INNOVATORS CREATE AND

DOMINATE MARKETS
"The new how-to guide for entrepreneurs and executives who want to build legendary, enduring companies."
Jim Goetz,
Sequoia Capital,
The #1 Venture Capitalist in the World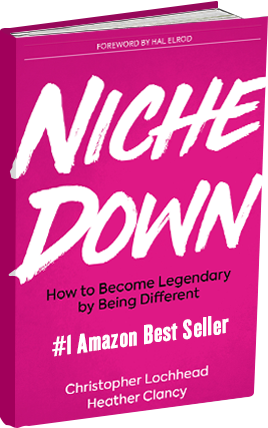 HOW TO BECOME LEGENDARY BY

BEING DIFFERENT
From the inventor of cubism Pablo Picasso to Spanx founder Sarah Blakely, the people we admire most in the world are original, unique, different. They take risks, claim new ground. They do not fit in, they stand out.
After reading this ground-taking book, you'll gain the insights required to become known for a niche that you own.
Come to find out, you can't be a legend without being a loser.