320 How To Confront Evil & Inspire The World with Pastor Evan Mawarire of Zimbabwe
Wednesday 20th September 2023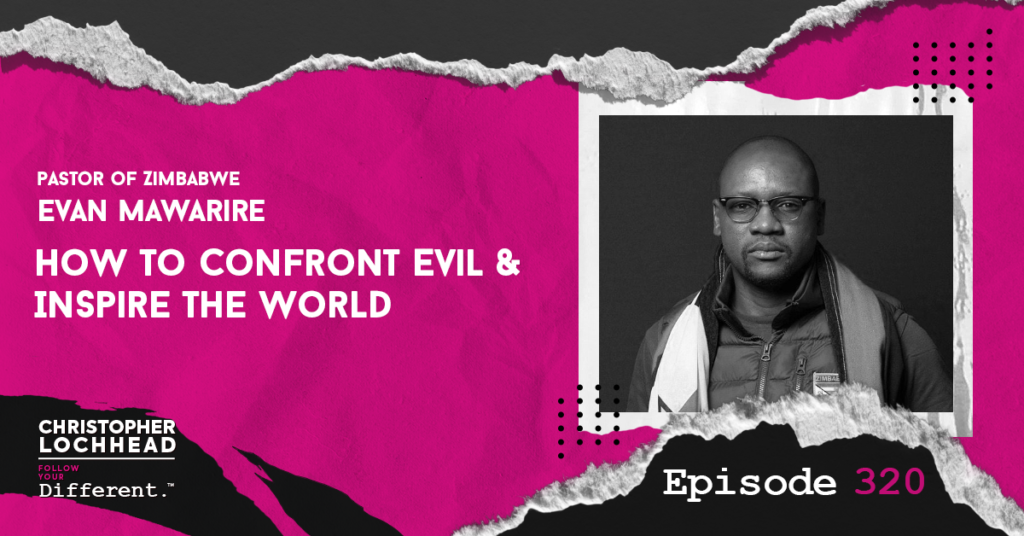 Podcast: Play in new window | Download (Duration: 2:17:24 — 94.3MB) | Embed
Subscribe: Apple Podcasts | Google Podcasts | Spotify | Pandora | Stitcher | RSS | More
There are experiences in life over which you never get in this, and dialogue is one of those. Normally, we tell you some things you'll learn and some things to listen for, but not today – because we want you to get what there is for you to get from this conversation with our guest, Evan Mawarire.
Evan Mawarire is a Zimbabwean clergyman who founded the #ThisFlag Citizens Movement to challenge corruption, injustice, and poverty in Zimbabwe. He's the man who stood up to an evil dictator Robert Mugabe of Zimbabwe, with nothing more than his voice, faith, and commitment to his country and his people.
Pastor Evan mobilized a movement powered by social media and empowered the nation of Zimbabwe to peaceful protest. And when he inspired his beloved country, Pastor Evan inspired the world, but he has paid in unimaginable personal price. On this episode, you get to hear his story in his words like never before.
You're listening to Christopher Lochhead: Follow Your Different. We are the real dialogue podcast for people with a different mind. So get your mind in a different place, and hey ho, let's go.
Pastor Evan Mawarire on releasing the bitterness
In this conversation, Pastor Evan Mawarire is asked how he maintains a positive attitude in the face of mistreatment and hardships.
Pastor Evan admits to having felt bitterness and anger along the way, but emphasizes the importance of releasing these emotions and practicing forgiveness. Holding on to bitterness, he believes, only poisons oneself and prevents personal growth. By forgiving others and asking for forgiveness for his own mistakes,
"I would be lying if I said I was never bitter or never angry at some point in my life, or in my journey, particularly this part of the journey. But you have to have an openness of heart to work that bitterness out. You have to have it in your hearts to be able to get to a point where you release the anger that you feel towards somebody because these are human emotions. At the end of the day, what bitterness does is that it does not affect what you are bitter towards, but it poisons your own well."

– Pastor Evan Mawarire
Pastor Evan strives to be negative-free and to cultivate a clear conscience. He admits that this process is ongoing and affects all aspects of his life, including apologizing to his six-year-old daughter for his errors. Pastor Evan sees forgiveness as an essential part of his path, allowing him to thrive and be the best version of himself despite the risks and challenges that come with it.
You can Forgive and still seek Justice
Pastor Evan Mawarire is then asked how he can forgive those who have committed grave injustices against him and others, given the dangers he has faced.
Pastor Evan explains that forgiveness is not a substitute for justice and emphasizes the significance of distinguishing between the two. He recognizes the importance of justice and understands that forgiving someone does not absolve them of their actions.
While he has personally forgiven individuals such as Zimbabwean dictator Robert Mugabe, who threatened and mistreated him, Pastor Evan believes that justice must be sought for the crimes committed, not just for his own sake, but also for the millions of others who have suffered. He encourages others to forgive at their own pace, because true forgiveness comes from the heart and cannot be forced.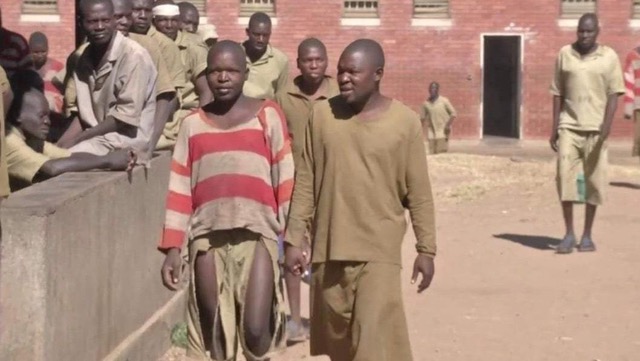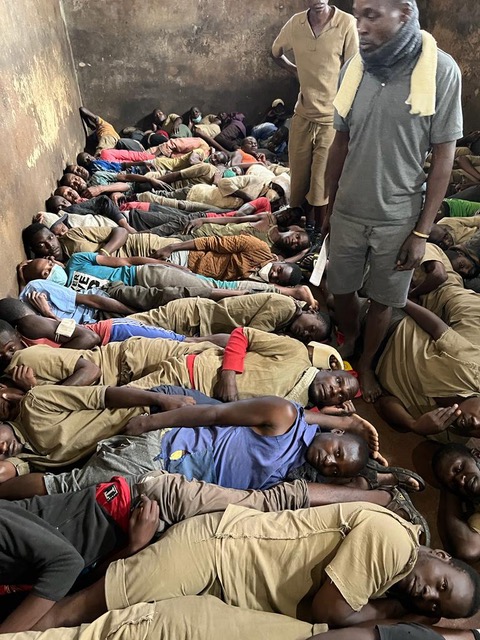 Finally, he emphasizes that forgiveness and the demand for justice can coexist because forgiveness is a personal choice and justice must still be sought.
Pastor Evan Mawarire on the Liberation Struggle of Zimbabwe
Pastor Evan then shares his background and the values instilled in him by his father.
He describes how his father, who had humble beginnings as a cow herder in rural Zimbabwe, actively participated in the liberation struggle for Zimbabwe's independence. When the war ended in 1980, his father, along with his newlywed mother, moved to the capital city, with dreams and hopes for a prosperous new Zimbabwe.
Pastor Evan explains that he grew up witnessing his parents' hard work, respect for others, and belief in the importance of helping people.
"I think the one thing I recognized growing up watching my mom and dad is this idea that you can, through hard work, through respect for other people, and through digging into yourself and figuring out what you're good at, you can you can really build a life. But the most important thing my dad taught me – even growing up as a young man – is that a life that is lived only for one self, is a life that's wasted."

– Pastor Evan Mawarire
Following his father's teachings, Pastor Evan chose not to pursue college but rather attended a technical school to learn a craft, becoming an auto electrician.
To hear more from Pastor Evan Mawarire and on how to inspire the world, download and listen to this episode.
Bio
Evan Mawarire is a Zimbabwean clergyman who founded #ThisFlag Citizen's Movement to challenge corruption, injustice, and poverty in Zimbabwe.
The movement empowers citizens to hold government to account. Through viral videos, the movement has organized multiple successful non-violent protests in response to unjust government policy.
Pastor Evan was imprisoned in 2016, 2017, and 2019 for charges of treason, facing 80 years in prison.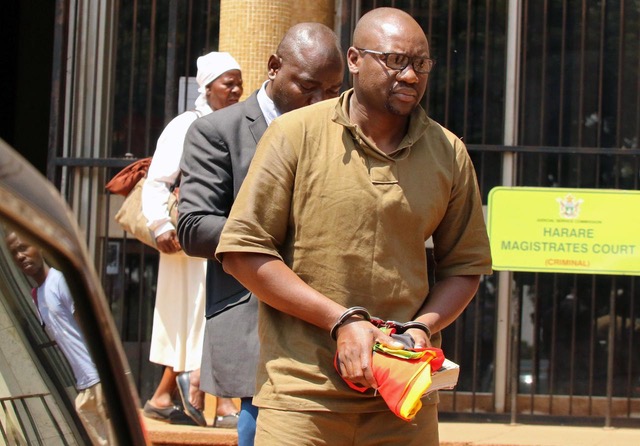 His message of inspiring positive social change and national pride has resonated with diverse groups of citizens and attracted international attention.
Pastor Evan has addressed audiences around the world, and Foreign Policy magazine named him one of the 100 global thinkers of 2016.
The Daily Maverick Newspaper of South Africa named him 2016 African person of the year.
Evan is a 2018 Stanford University Fellow of the Centre for Democracy Development and the Rule of Law.
Links
Connect with Pastor Evan Mawarire!
Renew Democracy Initiative | Twitter | Instagram | Facebook
More information about Pastor Evan Mawarire
2022/23 SNF Agora Institute Johns Hopkins University Visiting Fellow
2022 National Endowment for Democracy Regan Fascell Fellow
2020 Yale University World Fellow
Yale International Leadership Centre advisory council member
We hope you enjoyed this episode of Christopher Lochhead: Follow Your Different™! Christopher loves hearing from his listeners. Feel free to email him, connect on Facebook, Twitter, Instagram, and subscribe on iTunes!