People with the courage to be different,
make the biggest difference
"The best business podcast"
"Unimpressed…the content was very weak. Nothing new."
"If Jack Daniels wasn't already called Jack Daniels, they'd have to call it Christopher Lochhead"
- Bob Evans, Tech Industry Icon
"Christopher Lochhead is the mad genius who created the category of category design. Christopher is a legend himself"
- Pat Grady, Partner Sequoia Capital
"A tour de force interviewer that leads to excellence in podcasting."
- Jim Campbell, Bestselling Author "Madoff Talks"
"Every entrepreneur looking to alter the landscape and every CEO looking to reimagine their business can learn from this book."
- Marc Benioff, chairman and CEO, Salesforce
"Uses profanity needlessly"
"There's not a more forward-thinking leader out there. Christopher is always driving the right conversations!"
– Chris Fussell Navy SEAL, Best Selling Author, "Team of Teams"
"Category Design is a principle that every successful entrepreneur has intuitively embraced… Play Bigger is an absolute must-read for everyone interested in the secret sauce found in Silicon Valley"
- Ann Miura-Ko Stanford Lecturer and CoFounder Floodgate Fund
"I bullshit you not—the most fun interview I have ever had"
- Abby Ellin Bestselling NY Times Bestselling Author of "Duped" & NY Times Columnist
"The worst business podcast"
"If podcasts are to the 2020's what rock-n-roll was to the 60's (and I believe they are), that makes Christopher Lochhead a rock star. "
- Monroe Jones Grammy Award Winning Producer
"Play Bigger is the new how-to-guide for entrepreneurs and executives who want to build legendary, enduring companies"
- Jim Goetz, Senior Partner Sequoia Capital
"Christopher Lochhead is the real deal"
- Scott O'Neil, former CEO Harris Blitzer Sports & Entertainment (Owners: Philadelphia 76ers & New Jersey Devils)
"Christopher Lochhead is an exploding star – a quasar across the sky."
- Bill Walton, NBA Hall of Famer
"One of the best minds in marketing"
EAVESDROP ON THE LEGENDARY.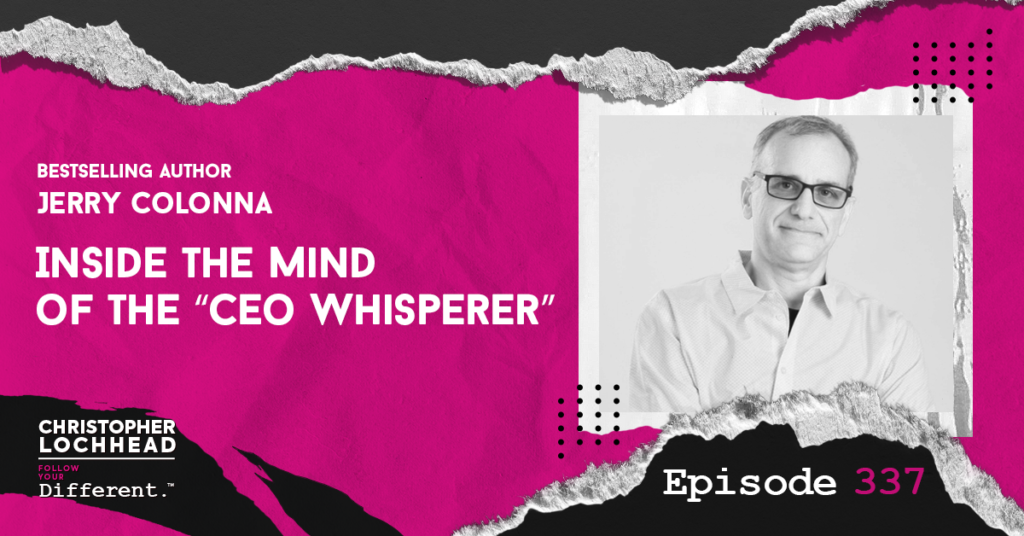 337 Inside the Mind of "CEO Whisperer" Jerry Colonna, Bestselling Author of "Reunion – Leadership and the Longing to Belong"
Millionaires, billionaires, world leaders, navy seal commanders, globally recognized authors, anti-terrorism strategists, real-estate tycoons, fierce venture capitalists, hall of fame athletes and category-creating entrepreneurs following their different with reckless abandon.
Listen to the top 25 over all charting podcast curating candid, wildly captivating conversations with living legends like top Silicon Valley entrepreneurs, VCs and legends like Bill Walton, Kerri Walsh Jennings, Ken Blanchard, Dushka Zapata and Hal Elrod.
We are not for most people.
We believe that legends are different.
If you think about it, you might find, that the people you admire most are original, unique, different.
And as a result, they make an exponential difference.
We create content for people like that.
People who want to design legendary businesses and legendary lives.
People who choose the road less traveled.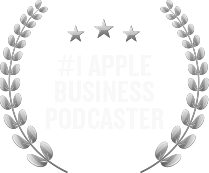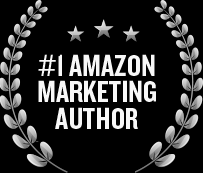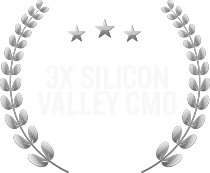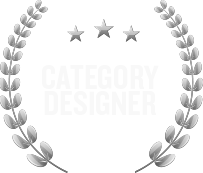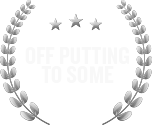 is to inspire the different to design legendary businesses and lives.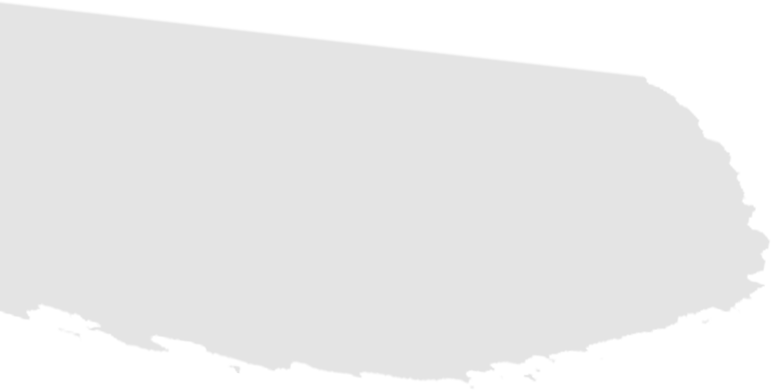 Now you should also know,
Christopher Lochhead is not another one of these "hustle-porn star" guys.
I believe that pandering to the lowest common denominator and spreading dumb ideas like "follow your passion" and "hustle is the most important word in the English language" represents the height of tyranny in a digital world aimed at selling Kardashian dreams to keep people barefoot, stupid & led by their social media noses.
I'm a "been there, done that" guy with over 30 years of experience in the trenches of Silicon Valley who likes to drink whisky, smoke pot and swear.
-Christopher Lochhead
Around here, we make content for the pirates, dreamers and innovators who dare to design the future.
We like fucking up the status quo, exploring the exponential and creating massive enduring value.
Our work is an attempt to engage in a substantive, fun, some-times sober look at the people and companies who break and take new ground.
THAT'S WHAT YOU'LL FIND HERE
Now, if this sounds like bullshit to you and for some reason, you're still reading this stuff….
We understand. We wish you well. And sincerely hope we've saved you some time by being candid.
Because, if this home page copy turns you off, you'll really hate our stuff.
AND, if by chance, any of this does sound like you: