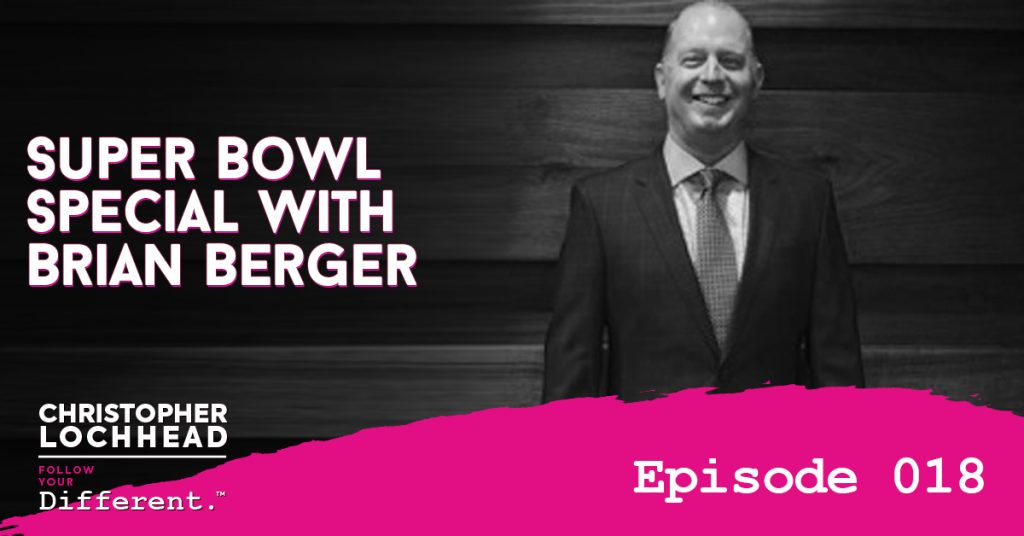 Podcast: Play in new window | Download (Duration: 1:14:19 — 68.2MB) | Embed
Subscribe: Apple Podcasts | Google Podcasts | Spotify | Pandora | Stitcher | RSS | More
On today's episode, Christopher talks Super Bowl with Brian Berger. The founder and host of Sports Business Radio shares the genesis story of the top-ranked business podcast. He also touches on the business side of sports, public relations, and a lot more.
Behind-The-Scene Stories
Brian has worked with a lot of people who make the sports world go behind the scenes. They have a story to share. And so he started the podcast.
"Everyone was interviewing players and coaches, but no one would talk to the business people behind the scenes—owners, agents, front office executives." – Brian Berger
After 15 years, they have brought a unique perspective to listeners. They get firsthand information from the people who live and breathe sports business. People often assume that they talk stock prices and deals, but they're not that complicated at all.
"It really is more about, 'Why did people make certain decisions that they made, how did they find their path to success?' We keep it 'simple stupid', as they say." – Brian Berger
Dealing with PR
On top of being a podcaster, Brian has also been a long-time PR executive. He knows what it's like to be the person to deliver a guest to a show and to deal with PR people who are hit-and-miss. So, to help better the industry, he started Sports PR Summit.
"I like building relationships with the people that I have on my show as guest and I'd rather deal with them directly… But sometimes a PR person can add some elements that I may not have thought of." – Brian Berger
And if you're lucky, an exceptional PR perso may come along and bring in Jack Nicklaus to your show.
Super Bowl Predictions
The highest-rated Super Bowl was in 2015, with 114 million watchers. Even though there are top media markets involved in this year's Bowl, Brian thinks there won't be the same outcome.
To hear more about Brian's podcasting and Super Bowl facts and figures, download and listen to the episode.
Bio: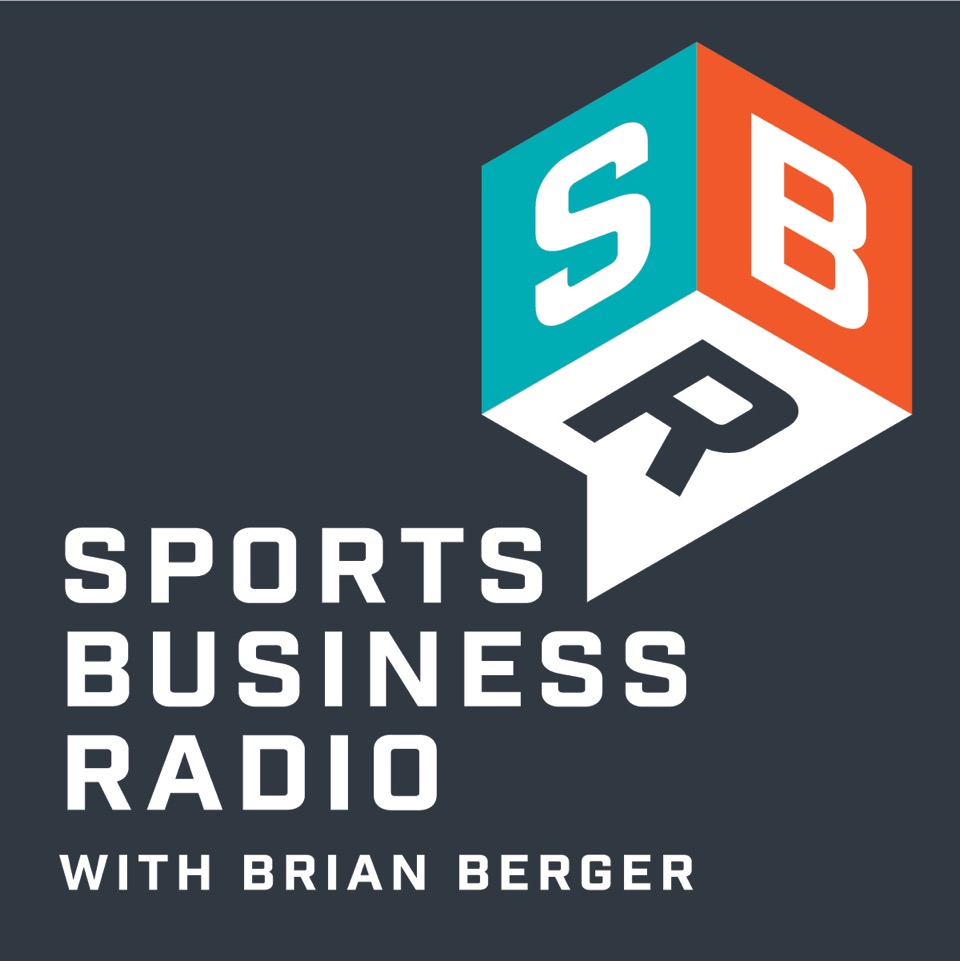 Brian Berger is the host and founder of Sports Business Radio. Since the show's launch in 2004, Berger has gone one-on-one with high-ranking sports executives such as former NBA Commissioner David Stern, Los Angeles Lakers owner Jeanie Buss, NCAA President Mark Emmert, Portland Trail Blazers and Seattle Seahawks owner Paul Allen, Dallas Mavericks owner Mark Cuban, NBA Hall of Famer Charles Barkley and 2-time NBA MVP Steve Nash.
Berger is also the Founder/CEO of the Sports PR Summit, an annual event that brings together Senior PR executives from the pro and collegiate sports ranks as well as from top sports corporations, media members and athletes for panel discussions and valuable networking opportunities.
Media members and athletes share candid insight about the best ways for PR executives to work most effectively with them. The event allows for all attendees to leave with a better understanding of the evolving communications issues and challenges we are facing in the sports industry.
Sports PR Summit speakers have included NBA Commissioner Adam Silver, NASCAR legend Jeff Gordon, NHL Commissioner Gary Bettman, Miami Dolphins owner Stephen Ross, Cleveland Cavaliers All-Star Isaiah Thomas, WNBA star Lisa Leslie and ESPN journalists Tom Rinaldi and Jeremy Schaap. former NFL quarterback Michael Vick, New York Knicks Head Coach David Fizdale and ESPN's Jemele Hill.
Berger received a Bachelor's Degree in Communications/Broadcasting with a minor in Berger has been named to Forbes.com's list of Top 50 sports follows on social media in 2014, 2015, 2016 and 2017 (@SBRadio) and the award-winning Sports Business Radio podcast is regularly ranked in the Top 100 of the Business News section on iTunes.
Cynopsis Media named the Sports Business Radio podcast "Best Podcast" of 2018.
Links:
We hope you enjoyed Brian Berger in this episode of Follow Your Different™! Christopher loves hearing from his listeners. Feel free to email him, connect on Facebook, Twitter, Instagram and subscribe on iTunes!