How Loss, Cancer and Despair Led Me To Create A New Category For Families With Special Needs Loved Ones
Wednesday 20th September 2023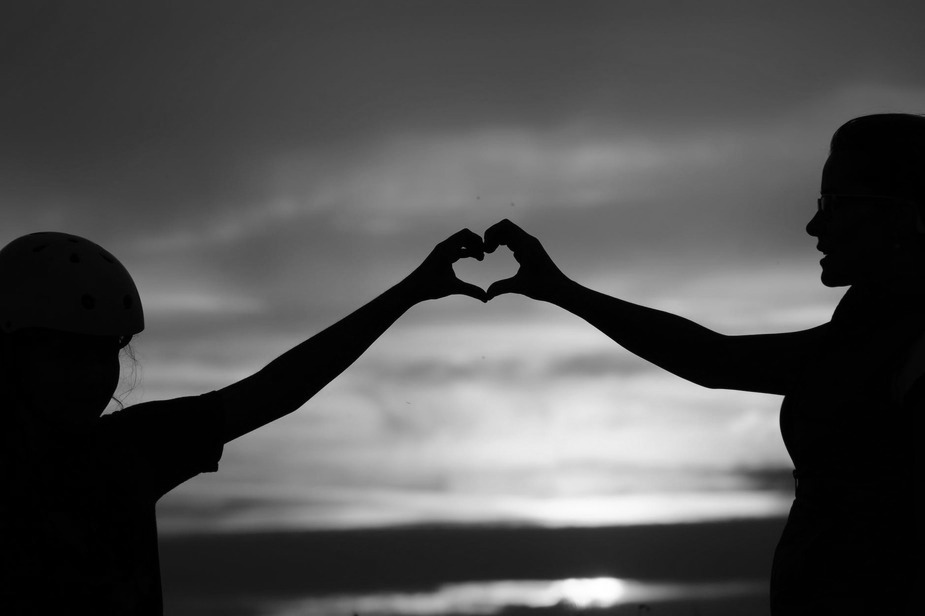 Guest post by Eric Jorgensen, MS, MBA, ChSNC
Those who know me understand I speak from personal experience when I say sometimes life's obstacles are our greatest opportunities.
Most recently I finally had the courage to start Special Needs Navigator.
What gave me the impetus I needed? Two things – my cancer diagnosis and the example of someone I greatly respect, Christopher Lochhead. Reading his books "Play Bigger" and "Niche Down" showed me there was another way, if I had the guts to take it.
I thought I was going to die, literally, when I got the diagnosis of a nodular melanoma on my face.
As many of us do I turned to Google, seeking to understand what it meant. Hearing the concern in my Dermatologists voices brought back memories of talking to my wife's doctors outside her room in the ICU. My first thoughts were of my son and what would happen with him when I was gone.
Then I started thinking about what I had said I wanted to do after my wife died. I had committed myself to helping families like mine, but I had limited myself to someone else's vision.
This hadn't been going well. I had changed jobs 4 times in 7 years, most recently after being fired.
This wasn't what I wanted for myself. I didn't feel like I was helping those who needed my help the most, because families like mine were not "ideal clients" for financial services. I wasn't going to go out like this, I owed it to myself to be better.
I've shared how I took charge of my care plan, and I encourage anyone and everyone in similar circumstances to do the same. Yes, doctors are the "experts", but YOU need to control your destiny. Push to get appointments as quickly as possible, get that second opinion. You're not going to offend anyone, and even if you did you need to be alive to feel embarrassed or ashamed. Now is the time to be selfish.
I worked with a coach to get clearer about what I wanted and how I was going to do it. Christopher Lochhead's podcast, "Follow Your Different", had legendary guests whose origins didn't always include the best colleges and fancy degrees.
I realized I could not only start my own business, I could build my own category. So I have. Special Needs Navigator is not "just" a business. It's going to become a recognized category, just like Estate or Financial Planning. Caregivers, families and individuals have questions that are not being answered, just like I had.
We need more than information, we need context to help us understand how to incorporate the ideas into our lives. I don't want Special Needs Navigators to only give referrals. We will explain why you should work with the professionals we are recommending, and help you prioritize all the competing tasks you have been given.
I don't see school transition specialists, non-profits offering information and referral or any other expert whose focus is Special Needs as competition – and neither should they.
The maze of disability benefits, resources and services is incredibly complex. It's impossible for one person/agency to provide advice about everything. In my vision Special Needs Navigator is the hub of the wheel, connecting our clients with the specialists they need to complete their journey.