Different = New
Different = Fresh
Different = Unique
Different = Diverse
Different = Engaging
Different = Creative
Different = Authentic
Different = Surprising
Different = Exponential
Different = Courageous
Different = Unpredictable
Different = True to oneself
Different = Your super power
Christopher Lochhead | Follow Your Different™ explores the differences that make the difference in life and business.
Each week unpacks riveting stories of entrepreneurs, thought leaders, investors, trendsetters, among others who "made it" in their journey. They recognized what makes them different and embraced it fully.
Some of them are already legends whose name you know, while others are everyday legends that you will love getting to know. But all of them honed their different and wielded it as their superpower.
The big question is, "What happens when you—like them—stop trying to fit in and start capitalizing on what makes you different?"
This podcast gives you a wide range of topics in formula-free, insight-packed, no-bullshit conversations all featuring remarkable guests and the wicked, whiskey-soaked mind of Christopher Lochhead.
Two roads diverged in a wood, and I, I took the one less traveled by, And that has made all the difference.
- Robert Frost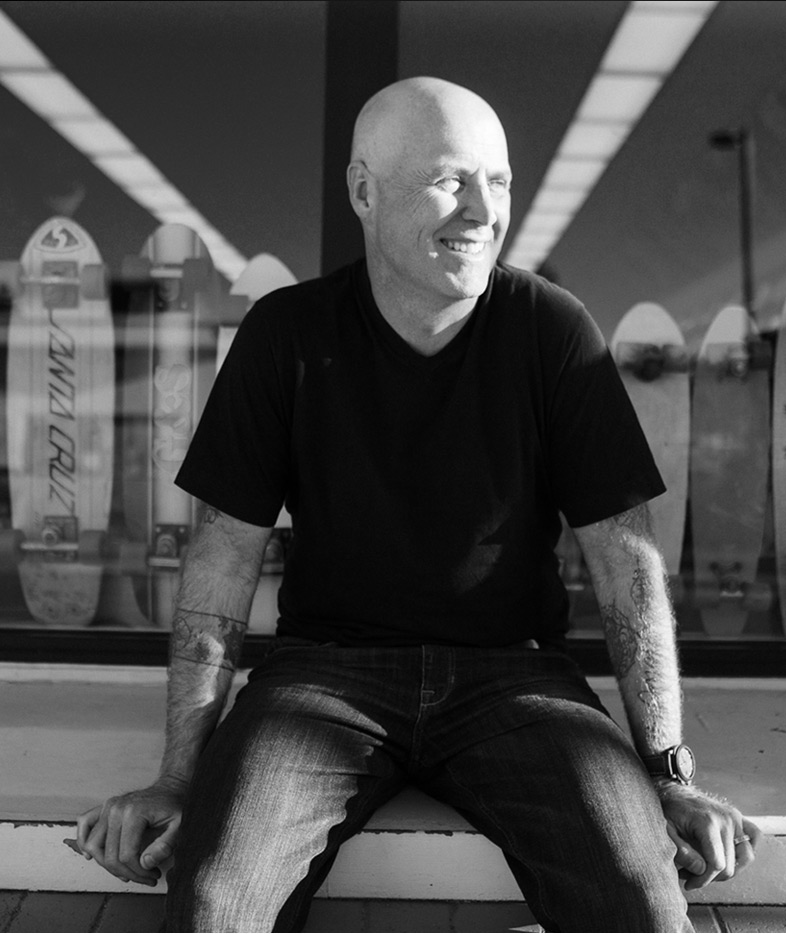 Most of us are tricked into believing that success means fitting in. Following trends. Accepting bad habits. Making people happy.
But what do they really mean to you and what do they make you? Welcome to the podcast with your host, Christopher Lochhead!
Christopher has been an advisor to over 50 venture-backed startups, is a venture capital limited partner and a former three-time Silicon Valley public company CMO, entrepreneur, and co-author of two bestsellers: Niche Down and Play Bigger.
He has been called "one of the best minds in marketing" by The Marketing Journal, a "Human Exclamation Point" by Fast Company, a "quasar" by NBA legend Bill Walton and "Off-putting to some" by The Economist.
After getting thrown out of school, with few other options, Christopher started his first company at the age of 18.
He served as a chief marketing officer of software juggernaut Mercury Interactive which was acquired by Hewlett-Packard in 2006 for $4.5 billion. He also co-founded the marketing consulting firm LOCHHEAD, was the founding CMO of Internet consulting firm Scient and served as head of marketing at the CRM software firm Vantive.
He is a dyslexic paperboy from Montreal with Scottish roots. Over thirty years in business he has earned with a PhD from the school of hard knocks, experienced the bliss of winning, the pain of failure and learned how to laugh about the whole thing.
He loves family and friends, thinks the Ramones are legendary, believes George Carlin was right and loves riding the mountains and waves of Northern California.
Strap yourself in for raw, mind-blowing episodes with him. Salty, unpredictable and different yet all the more reasons that made him a "Top 30" rated podcaster. Like he said, "Why fix what isn't broken?" Find the courage to follow your different today.
A celebration of people, ideas and companies that stand out.