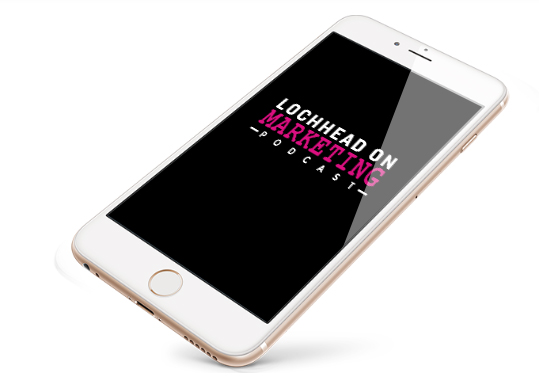 Become a Marketing Legend
Subscribe to our free email newsletter and enjoy exclusive perks you don't want to miss.
Click on the logos to be taken to your preferred service of choice!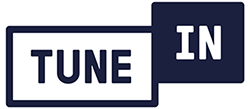 Subscribe in Apple Podcasts on iOS
It's extremely important that if this is the first time you're making a review in Apple Podcasts that you choose a unique nickname. With a unique nickname, the post will fail and it won't tell you why.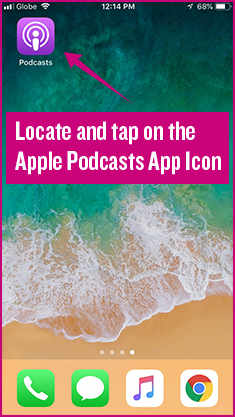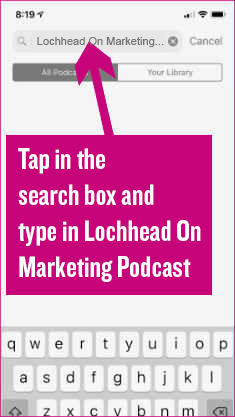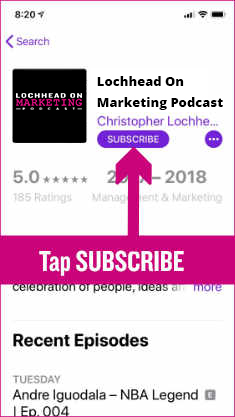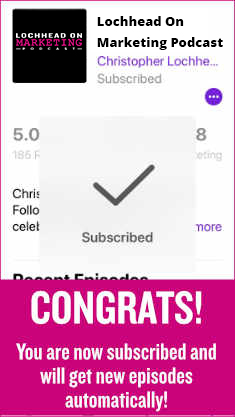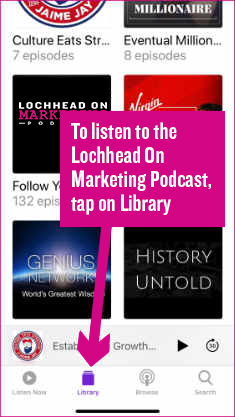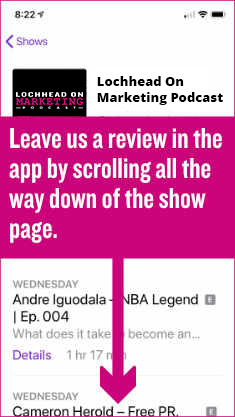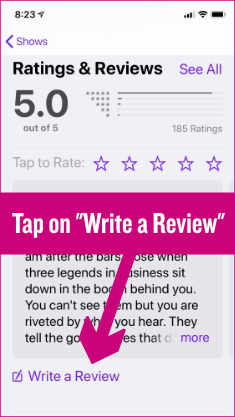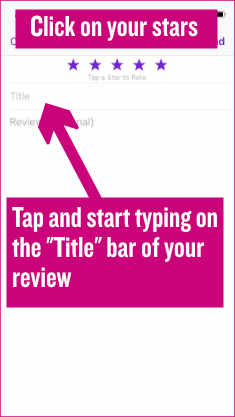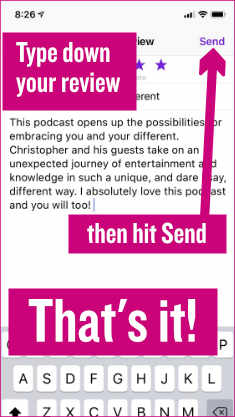 Subscribe in Google Podcasts on Android