229 Marjorie Scholtz Silicon Valley Entrepreneur
Thursday 20th June 2019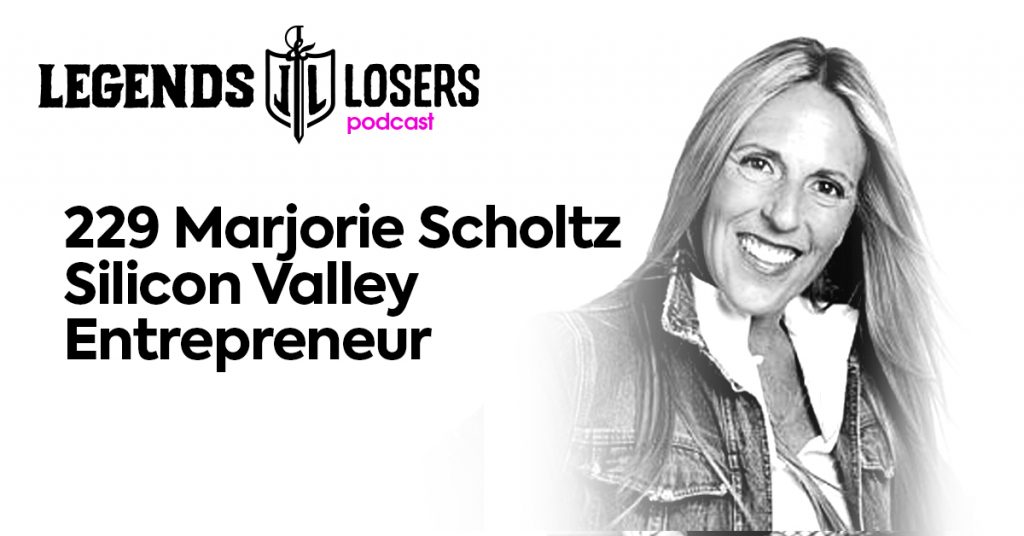 Podcast: Play in new window | Download (Duration: 1:20:40 — 73.9MB) | Embed
How do you find a passion in solving a problem that a lot of people face? On today's episode, CEO of Verbhouse Marjorie Scholtz, shares the story of how she realized her passion. She also talks about how she built a diverse team founded on a single mission, designing a new category of company that makes it easier for people to be homeowners.
"Especially in cities like San Francisco, the home ownership rate is the lowest it's been in 50 years." – Marjorie Scholtz
Three Things We Learned
Keep walking if you don't know what to do
People often get stuck when trying to search what they want to do in life. However, when they can tell what they don't want to do, that means they have something to compare it to. They have yet to discover what it is that they clearly want to sink their teeth into.
Some entrepreneurs begin with problems to solve
Marjorie considers herself lucky to have found a problem that she is so passionate about that it's all she can do. It is this sheer want to make a difference by solving the problem that steered her into this venture. Most entrepreneurs she resonates with are those who have accidentally fallen into their ventures because they want to solve a problem.
Building a healthy ecosystem of people
Marjorie's team refers to a diverse set of people who really bring in different experiences and different viewpoints in the company. This distributed experience and viewpoints is what she calls the ecosystem. Despite the differences, however, they all share one common passion and belief in the problem that they're solving.
One of the most difficult times of entrepreneurship is when you're alone in your head and you have no one else to start buying into your own theories and hypotheses. But with a mission-driven team, things get exciting. You are finally able to speak about your own ideas and get feedback, and this moves things along.
Bio:
Recognized as a national expert, Marjorie Scholtz is a tireless advocate of homeownership. Before launching Verbhouse, Marjorie spent a decade as founder and CEO of Stangl Advisors.
With more than $100M in loan modifications, real estate dispositions and acquisitions during and after the financial crash, she helped many homeowners find a path toward a more secure financial future.
Her passion to empower people, coupled with deep institutional knowledge, inspired her to create the Verbhouse Platform.
Links:
We hope you enjoyed  Marjorie Scholtz on this episode of Legends and Losers! Christopher loves hearing from his listeners. Feel free to email him, connect on Facebook, Twitter, Instagram and subscribe on iTunes!