181: Digital Body of Work
Sunday 19th May 2019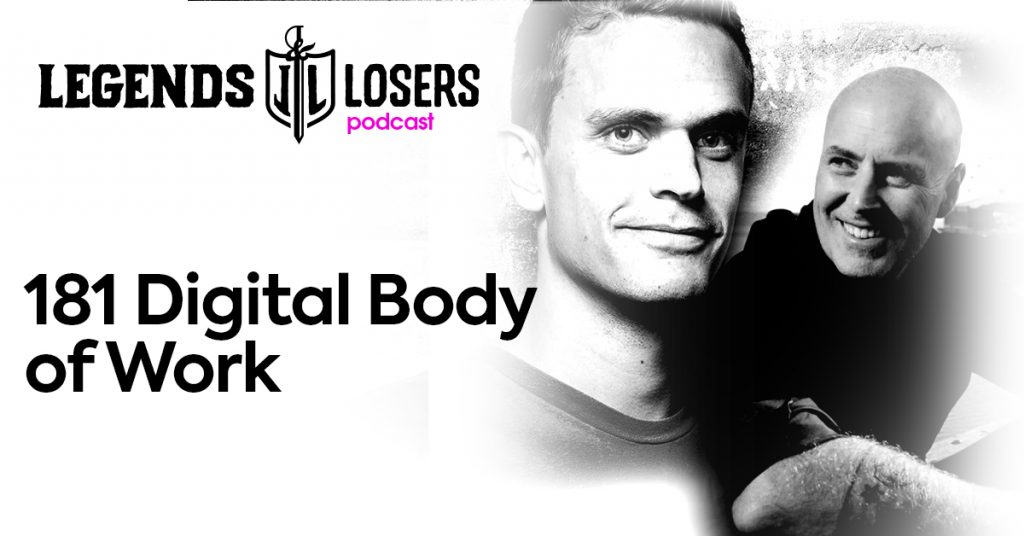 Podcast: Play in new window | Download (Duration: 10:21 — 11.9MB) | Embed
In this special episode, Christopher Lochhead contemplates his conversation with Isaac Morehouse on Episode 170. Isaac is the founder of the company called Praxis, which pioneers a new category called career launch. In this particular episode, Christopher talks about a couple of terms he encountered during that particular dialogue that made him think about one's online credentials and digital body of work.
"It is increasingly getting more important to understand what happens when people Google you." – Christopher Lochhead
Three Things We Learned
We turn to Google to learn more about people
It can be an acquaintance you meet through a social network of some sort or someone you corresponded with over e-mail. If we think about it, when we meet someone today, that first thing that most people do to find out who these new people are is to run to Google. One simple, 15-minute search will provide you with the necessary information needed to get to know someone you just met.
What happens next when we get Googled is critical
Whether you're a professional, an artist, an executive, or just a regular person is neither here nor there. People will look you up online to find out more about you. And what they pull up when they do a Google search on you will highly dictate not only their impression but also their perception of you as an individual in this highly digital world.
We need to be more proactive about our digital presence
In order to thrive in various online industries, we need to start putting in more work to build our digital presence. We need to start thinking about our digital body of work. We need to build our own websites, LinkedIn profile, and post blogs and content to gain traction and increase engagement and ultimately, chances of breaking through our own niches.
What is your digital body of work? What social proof do you have? By building our digital presence, we're also shaping ourselves into becoming our own credentials, and that is most important.