161: Unlocked Jaime Jay Are You Fanable
Tuesday 18th June 2019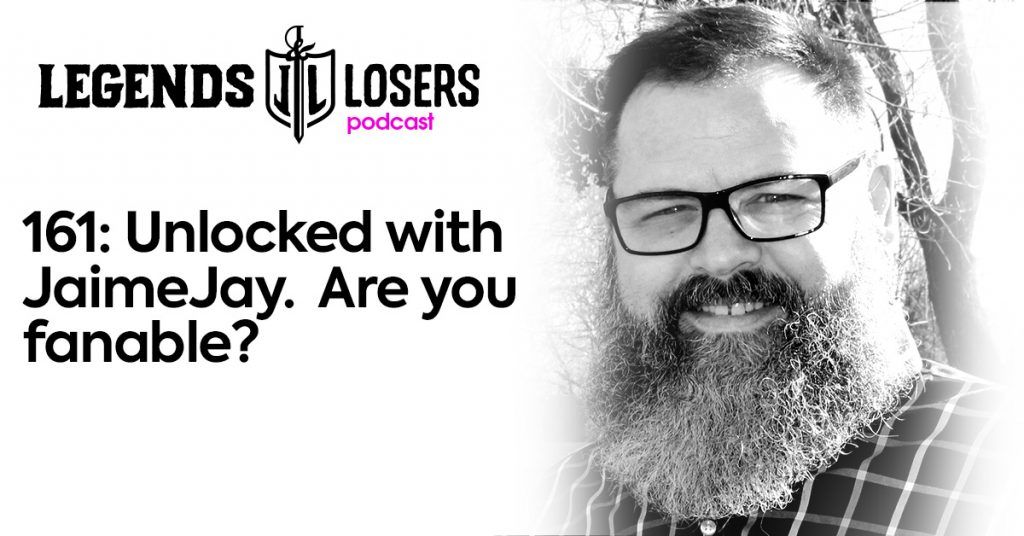 Podcast: Play in new window | Download (Duration: 4:18 — 1.7MB) | Embed
Jaime Jay is a friend and marketing genius! During a conversation recently, Jaime dove into what it means to be fanable.
"Fanable is to have an allure or a personality that attracts a fanbase."  – Jaime Jay
Jaime Jay is a self-confessed serial entrepreneur. He currently runs a virtual assistant company, Bottleneck.online, is co-owner of a podcast production company, Podcast Pilot and a certifiable hockey fanatic! He's all about giving back at the local, regional and global level.
Jaime@jaime-jay.com