093: The Power of Movement w/Manny Camara, the Category King of Mixed Method Recovery
Monday 20th May 2019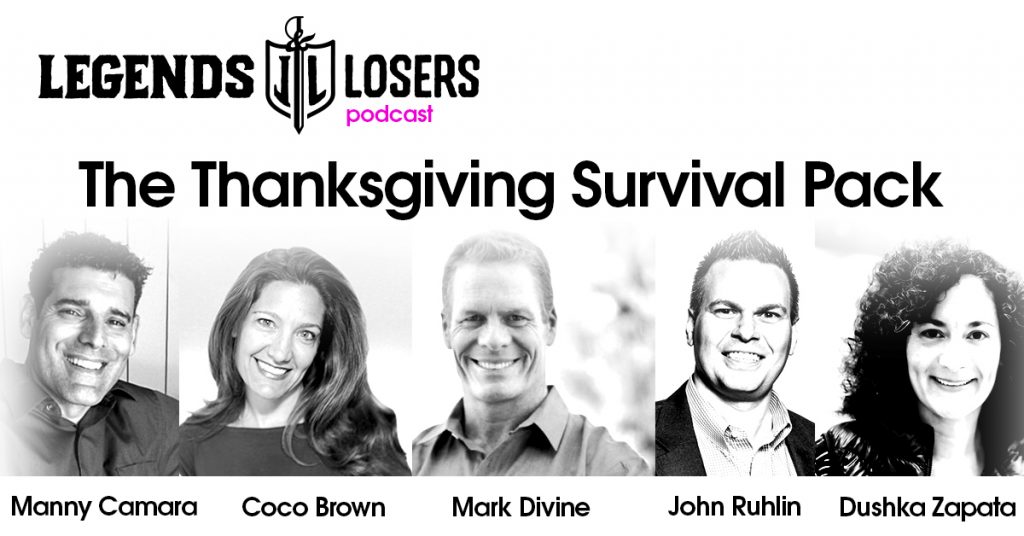 Podcast: Play in new window | Download (Duration: 1:10:36 — 161.6MB) | Embed
We're in a whole new era of the way companies think about their employees, and the prioritization of wellness and wellbeing is the cornerstone of that conversation. Why is it so important to create a process where individuals can feel successful within the organization that they are part of? How do we slowly kill our bodies when we don't do any kind of movement? How do we cultivate fulfillment from within? On this episode, we talk to Manny Camara and Keiichiro Yoshida who are making great strides in evangelizing the wellness and wellbeing movement in Silicon Valley.
If I'm going to expect someone to do their exercises and to work on their health, I have to be willing to do that for myself. -Manny Camara
Takeaways
Movement is at an all-time low because we don't have to function so much due to automation doing a lot of the work for us.
We live in an age where there's mixed generational workforces and mixed idealisms.
Movement is the core of our body's ability to function, it's a baseline of how our skeletal system is moving.
At the start of the show, we learned how Manny got started, and we talked about the lessons we've learned growing up as children of first-generation immigrants. Next, we talked about why wellness is such a big topic right now, and why it's so important to evangelize it. We also talked about why it's so necessary for our bodies to move, and why wellness is so important from a preventative and behavioral angle.
We also spoke about:
The difference between generations in the work force
How to cultivate fulfillment from within
The Mixed Method Recovery System
For companies to keep their people they have to have several elements. They need a healthy culture, a place where employees find their interactions purposeful and meaningful. They need to create a place where their ideas are relished not threatened, and where they can be the performance engine in the organization. Mind, body and spirit work together. If you're missing one then there's something missing in terms of your overall output, your overall performance and your overall connection to the organization you're serving. That's why it's so vitally important that wellness and wellbeing is a core feature and function of what we're doing. When we can tap into what makes us healthy and what makes us feel fulfilled, we can spread that charisma around and make work better .
Guest Bio
Manny is the founder, of Myo Technology and the Author of Mixed Method Recovery System™. Go to http://www.myotechnology.com/ for more information.